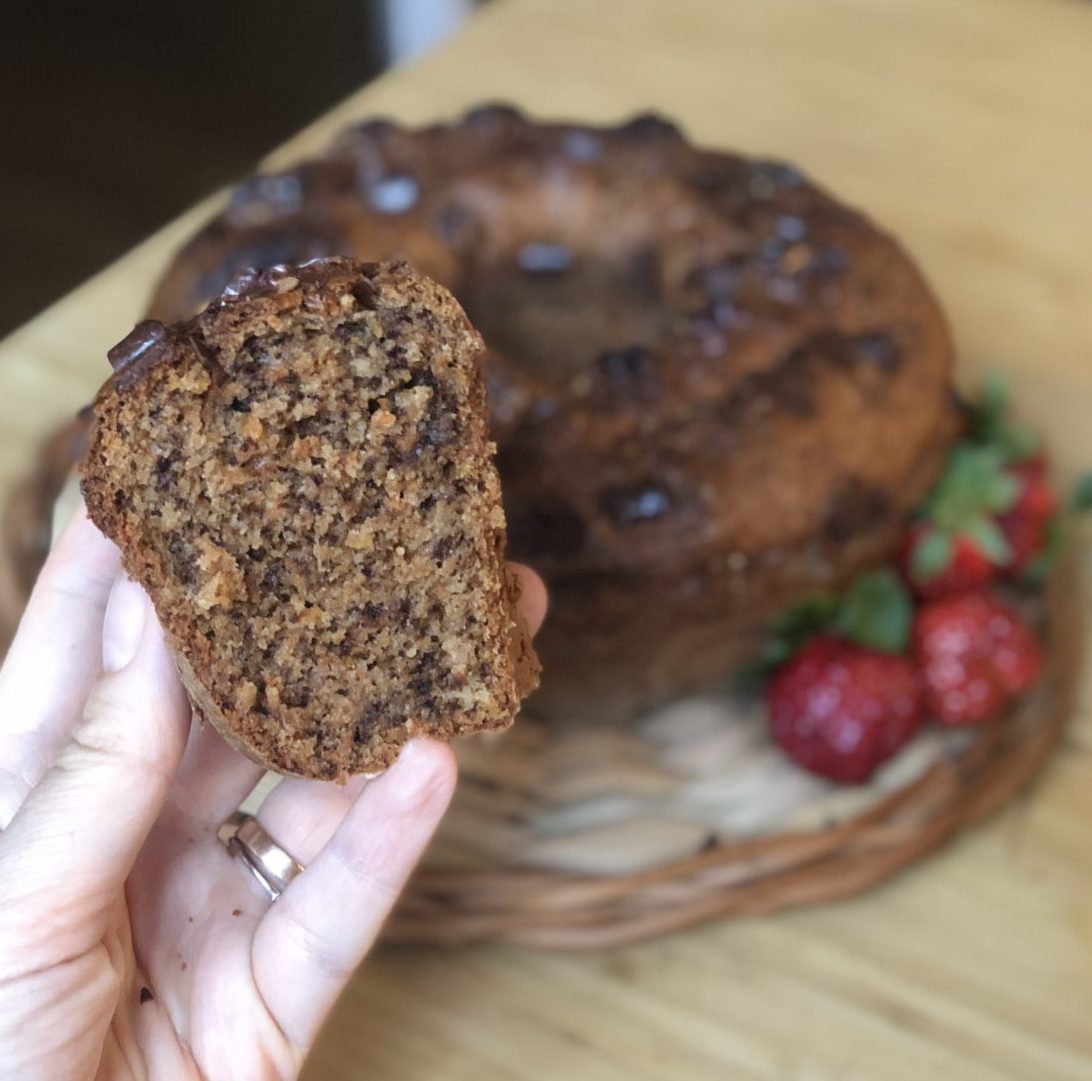 Ingredients:
260g Flour
100g Chopped Walnuts
280g Peeled Raw Carrots
100g Brown Sugar
100g Sugar
3 Eggs
100ml Vegetable Oil
50ml Milk
16g Baking Powder
100g Chocolate Chips
Cinnamon
Instructions:
Blend walnuts with brown sugar in a blender.
Blend carrots in a blender. (carrot weight already peeled)
Beat eggs with sugar and cinnamon until light and fluffy.
Add carrots to the eggs, then add oil and milk. Gently mix with a silicone spatula without breaking the egg mixture.
Add the walnut-sugar mixture and gradually sifted flour with baking powder, continuing to gently fold with a silicone spatula.
Add salt and chocolate chips, then mix.
Transfer the batter to a baking dish (22-24 cm) and optionally decorate with chocolate and nuts.
Bake the cake for 50 minutes at 180°C. Check the cake for readiness after the specified time.
Partially open the oven and leave the cake inside for an additional 10 minutes with the door slightly ajar and the oven turned off.
Allow the cake to cool slightly before serving!