Combining our expertise in successful social media management, our deep-rooted background in the culinary world, and our strong connections in Italy, we proudly introduce an array of new services under "Made With Love." These offerings will provide you with an enriched understanding of Italy and its delectable cuisine like never before.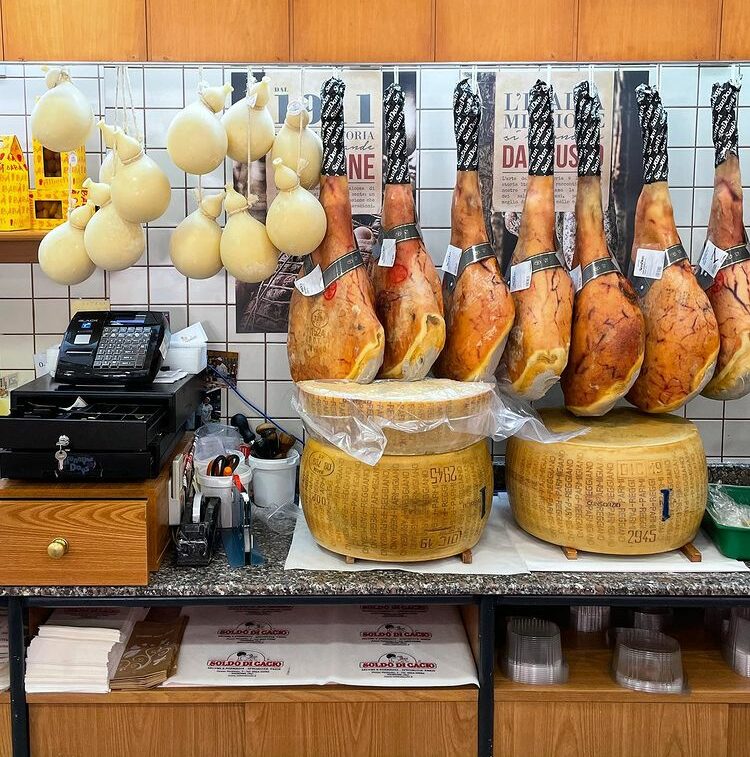 FOOD BUSINESS CONSULTANCY
Are you considering the opening of a pizzeria, a cheese factory (caseificio), an Italian restaurant, or a cafe? Would you like to bring exceptional Italian products to your local area? I can facilitate connections with local brands, seasoned chefs, and skilled cheesemakers who can offer essential guidance and assistance as you embark on your culinary journey.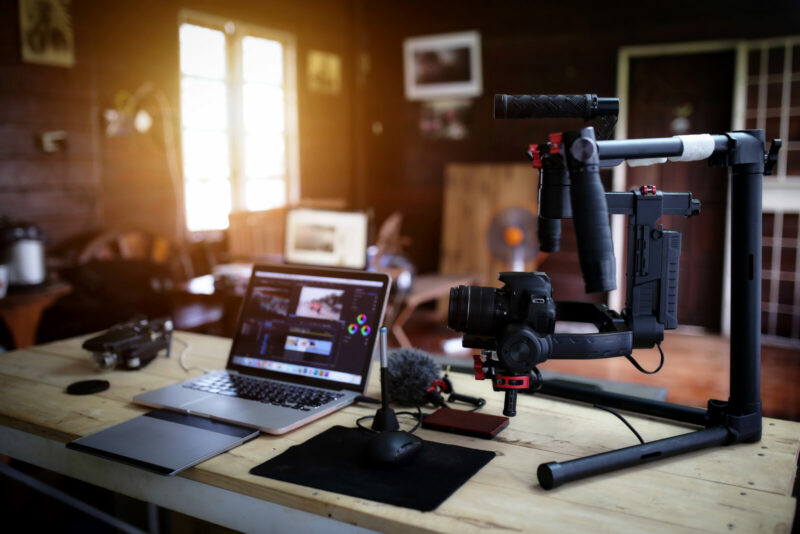 COMMUNICATION AND SOCIAL MEDIA
Discover our all-in-one communication and social media service designed exclusively for the food industry. Whether you're a restaurant, food blogger, or food delivery service, we provide:
Social Media Management
Content Creation
Audience Engagement
Online Advertising
Brand Identity
Influencer Partnership.
Analytics and Reporting

With our service, you'll tantalize taste buds, boost online presence, and drive culinary success. Join us in sharing the world of food with an appreciative audience.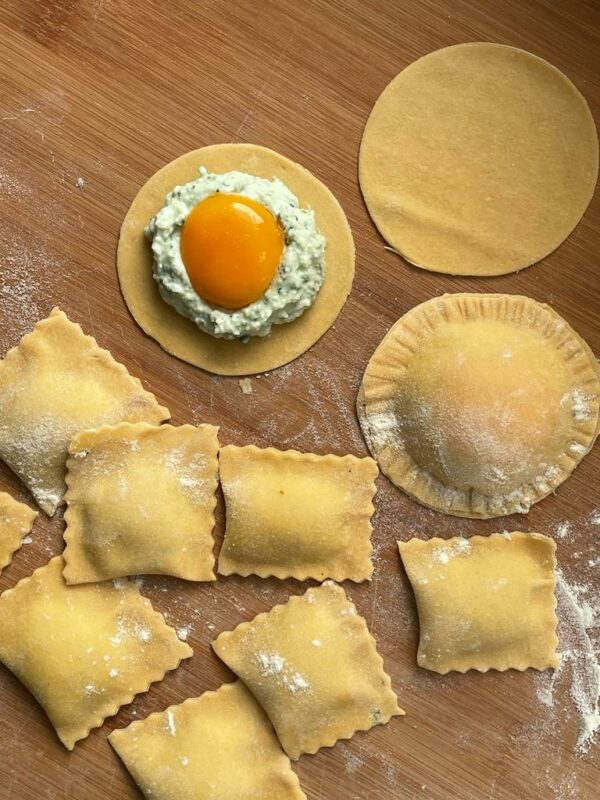 MASTERCLASSES
Are you interested in learning the secrets of Italian home cooking, from crafting fresh pasta and gnocchi to preparing traditional Italian desserts and much more?
We offer online masterclasses tailored to your preferences, whether you prefer one-on-one sessions or group lessons. If you're looking for a more in-depth learning experience, we can arrange a series of sessions covering various topics, providing you with a solid foundation in Italian cuisine.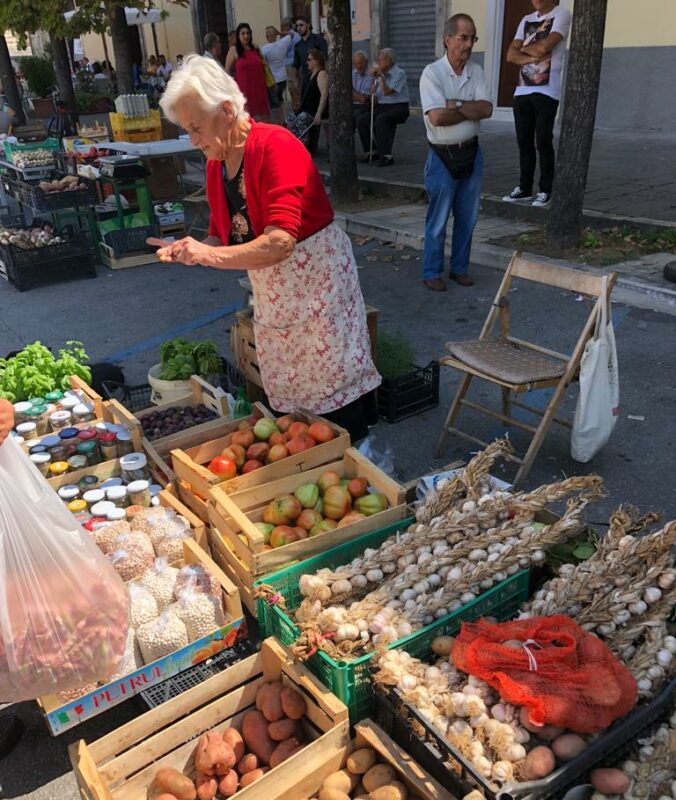 ABRUZZO TOURS
Would you like to explore Abruzzo, the region I call home?
You can visit my city, explore the picturesque locales, enjoy a local market shopping experience, and even participate in masterclasses with local experts. I can organize a comprehensive group tour for you, including accommodations and a meticulously planned itinerary. If you require personal guidance during your trip, I'm here to assist you every step of the way.
---
We worked with…
---